Join Us At OCA 50th gala
Come celebrate with us as we commemorate 50 yrs of advocacy.  There are limited seats available.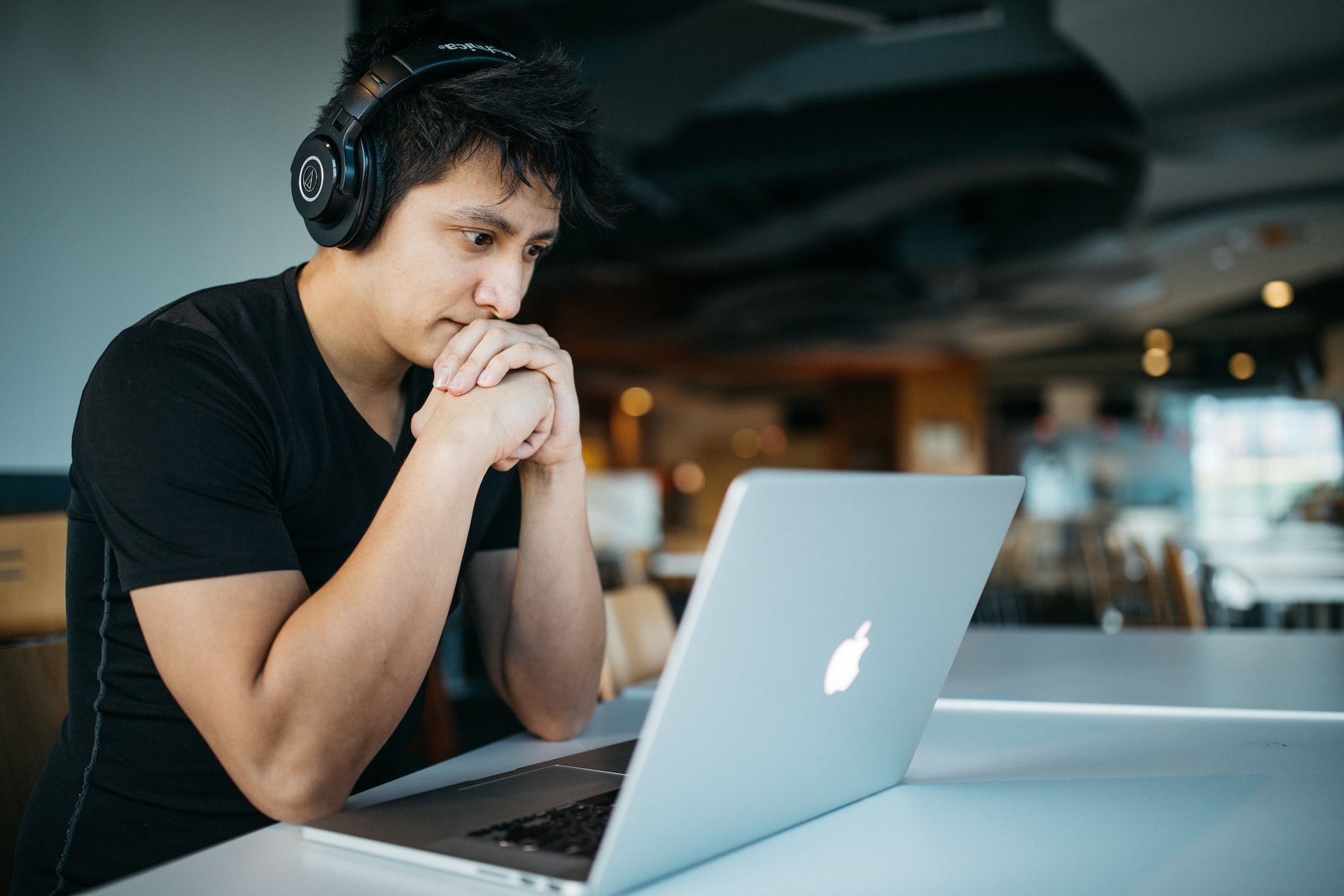 Starting out in the kitchen of the late Dr. William and Mrs. Anne Tao, esteemed Chinese American leaders in early St. Louis, OCA began humbly but has since transformed into a prominent civil rights advocacy group. Today, as a 501c3 organization, the headquarter of OCA is based in Washington, D.C. and has expanded to include more than 60 chapters across the country.
Our programs and civic engagement activities have helped over 2000 local St. Louisans of all ethnicities become more involved citizens.
From art exhibits to volunteer work, engaging with corporations, agencies and organizations leads to a greater understanding of the hopes, dreams, and aspirations of Asian-Pacific Americans.
In response to the increased rise of Anti-Asian/American, xenophobic harassment, and anti-hate towards marginalized communities of color, OCA provides educational and awareness tools to combat these types of systemic problems.
Mentoring Asian Pacific Professionals (MAPP) aims to cultivate the next generation of Asian American and Pacific Islander (AAPI) professional leaders through mentoring, skills building, and networking.
Whether you are a student, working professional, entrepreneur or for-profit organization, we have programs and experienced board members that can assist you. We are here for the members of the community so they may be informed and empowered. Please read all the details below to learn how and why becoming a member of one of the largest Asian Pacific organizations will help you.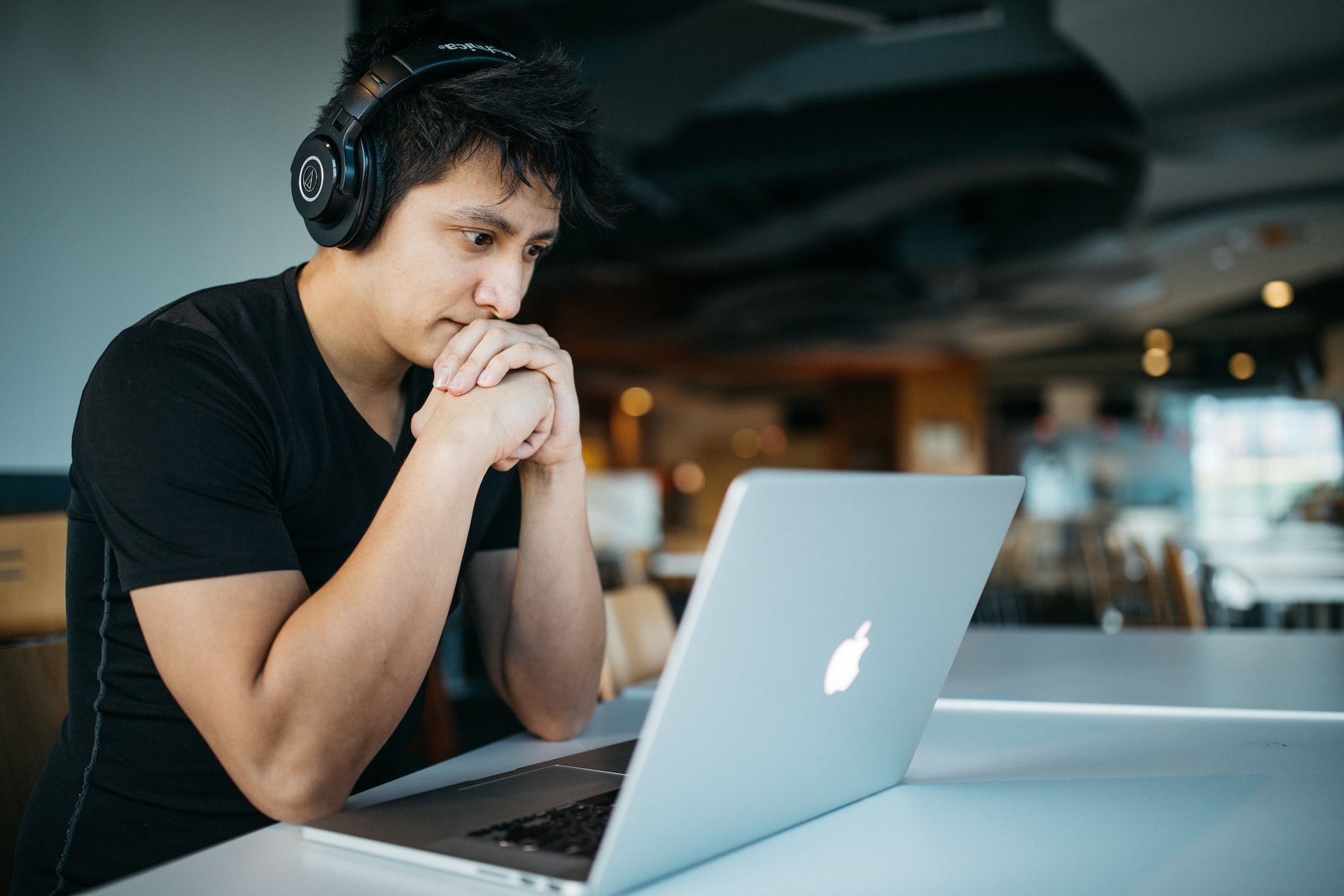 Support our work in advocacy, community education and leadership development!